Reinventing
Product Roadmaps
Stop missing revenues and wasting time.
We have a sure way to continuously improve your product faster and feel confident that you have a winning solution.
A solution for overly ambitious teams
80% of the features developed are never used.
Don't do this mistake!
You have many initiatives to start, but so little time!
It's taking too much time to release your product or features. And it's leading to increased development budgets, and multiple revenue opportunities lost.
Getting alignment from all the leaders is generating friction. And when you finally get an agreement, development time skyrockets and you have to wait for another 6 months.
Refining Product Roadmaps is not only an art but also a science.
Linky Product is solving this with you: we are getting friction-less alignment and reduced release timeframes by focusing on the 20% of the features generating revenues!
Stop missing revenue opportunities.
We are creating strategies that are reaching users 50% faster. You won't miss revenues and you won't waste the time of your teams.
Finally answer the question:
"Where should we focus?"​
We are guiding you to make bold decisions.
You will be confident in the priorities, and know that your teams are focused on the right priorities.
Align your teams on the same
objectives and priorities.​
We are aligning leaders, stakeholders, and teams.
You will reduce frictions, and live in a world where people are working on the same goal.
An efficient and simple way to create successful Product strategies.
Strategic Workshops
We sit down with you and clarify your business objectives, current plans and user needs.
Action
Planning
We define a bold action plan and provide creative solutions to your challenges.
Monthly
Sprints
We follow up and assist the whole organization during the execution phases with weekly follow-up meetings and always accessible dashboards.
Success Assessment
We review the success metrics and the strategy effectiveness. Then, we plan for the next step ahead!
A suite of simple and powerful tools to assist you along the way.
Online Dashboard
We track everything, so you have a simple overview of the actions and the successes.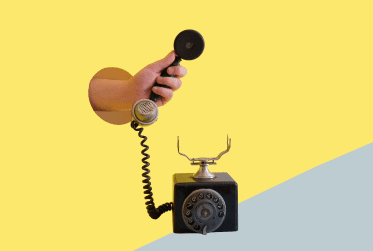 Continuous Advice
You're never alone, we are continuously providing advice and support so you're always making the best decisions.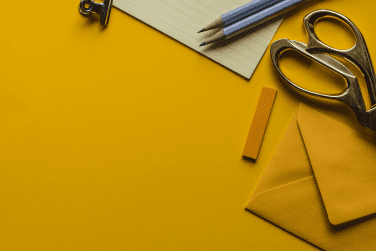 Templates & Processes
We give you our handpicked documents, so you can efficiently align your teams, even if we're not around.
Our experts worked with them
I can not tell you how good it feels to have someone to guide us like you did on a very tangible way. Thank you also for your kind words and energy. I think that is what we picked up on too from you.
The results were nothing short of awesome.
We managed to create a system that not only had discoverability at heart, but was easy to use, contribute to and fun.
Valentine Hoyet
Co-founder | Product Leader
Valentine is a Product Leader, with a strong background in UX Design. Valentine worked in a diverse set of international companies: Capgemini, Orange, BDC, Ubisoft. She knows how to tackle Products challenges in large companies with huge customer bases. Always having the human first in mind when making a decision.
Her main focus is on creating the smoothest user experience, in order to ensure that the product serve the users & the business.
Albin Poignot
Co-founder | Product Leader
Albin is a Product Leader, with an extended background in Software Development. He successfully led several software Products. He worked for big companies, like Capgemini or Ubisoft, as well as startups like Koolicar or Lightspeed.

His main focus is on defining the right business objectives and understanding the users, in order to ensure that the technology can serve the users and the business.
Join our community and follow us