Is Product Management for you?
Our objective is to help you answer
this question with a free email course, in only 5 days!
Are you envisioning a transition
into Product Management?
You are not sure if the role will suit you?
Transitioning to a new role is definitely an exciting but kind of scary adventure. We did the transition years ago, so we know exactly all the questions you have in mind right now!
We wished we had some free content at this time to help us get a grasp of what Product Management is. So we simply created it!
You can register now to receive this course, for free! No string attached.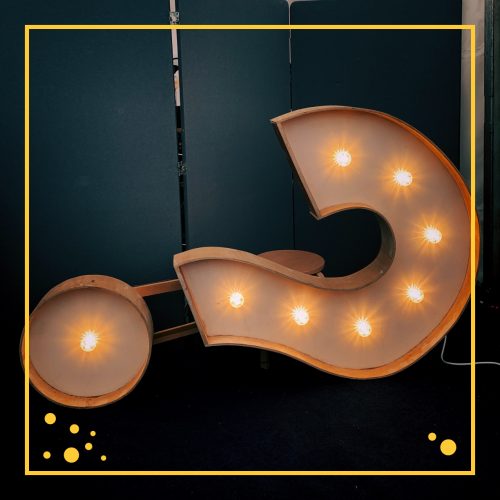 What will be this email course?
A clear vision to understand
if the Product Manager role
is for you
Receive during the next 5 days, 1 email a day of the course:
Is Product Management for you?
You would like to learn how to become a Product Manager?
We highly encourage you to review our online courses.
Join our community and follow us