We work with you on short sprints,
for 2 weeks to 3 months to:

Boost your STRATEGY
Boost your ORGANIZATION
A PRODUCT-ORIENTED APROACH IN THE TECH INDUSTRY
Strong impacts for your business and your teams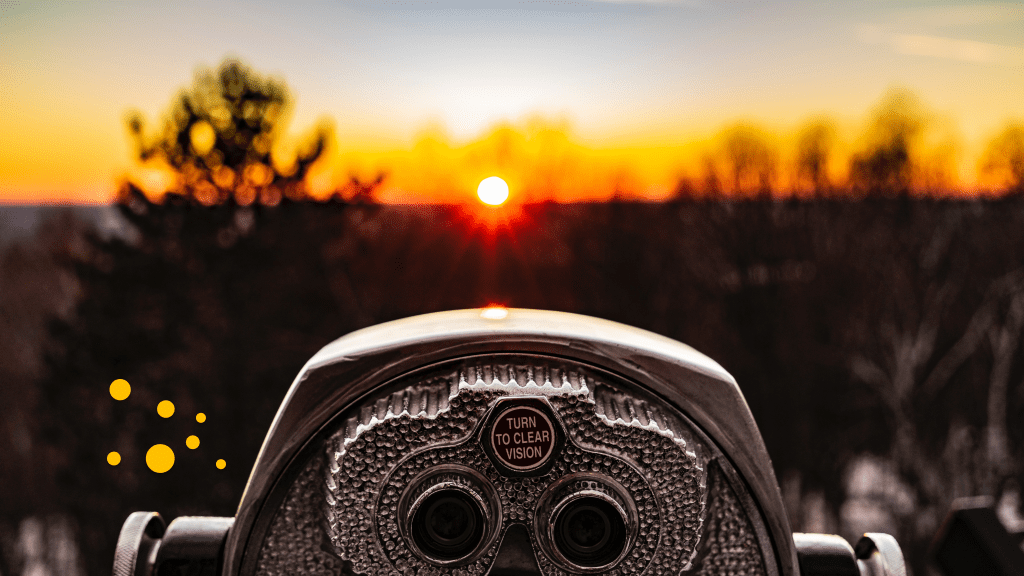 Assess
Understand the current state of your digital product strategy. Identify the current objectives.
Boost
Elaborate the Product Vision with a good balance between the Business Goals and the Users' needs. Identify hypotheses and the tests to run.
Activate
Create a Roadmap and an actionable plan to run efficient iterations. Test the solution with your users and measure the success.
Assess
Assess the current Product maturity of the organization. Identify the goals you want to reach.
Boost
Create a plan to grow your company based on its current maturity. Identify training needs and hiring requirements. Define key stakeholders who should be involved in the process.
Activate
Train and coach your teams. Help and support your leaders. Foster the Product culture across the entire organization.
We help companies that are developing software Products that are user facing.
You're looking for your product-market fit ?

You're looking to link your user needs and your business objectives?

You're looking to test, measure and iterate, and to make your decisions based on a data?

You're looking to identify your MVP and to define your next steps?
Join our community and follow us